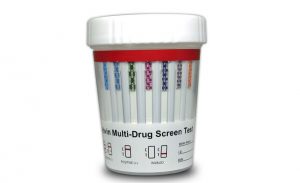 As specialists in the field of occupational medicine, Laredo Minor Clinic performs a variety of physical examinations related to employment and the workplace:
Pre-Placement Physicals determines whether applicants/employees are medically and physically able to perform their roles  and  to establish a medical baseline for employees in accordance with the appropriate regulatory agency (DOT, OSHA, etc.),   Laredo Minor Clinic perform periodic medical monitoring when indicated .
Fitness-For-Duty Examinations confirms  that employees can perform their job duties upon return from medical leave and to establish baseline medical information as part of company's health and wellness initiatives.
Individuals being evaluated for hire or placement are not required to divulge past medical problems to a prospective employer. In fact, employers cannot ask questions that may reveal past or current disabilities and/or impairments. A medical provider, however, may inquire about past medical and/or physical conditions. For that reason, a physical examination should be an integral part of the hiring process.